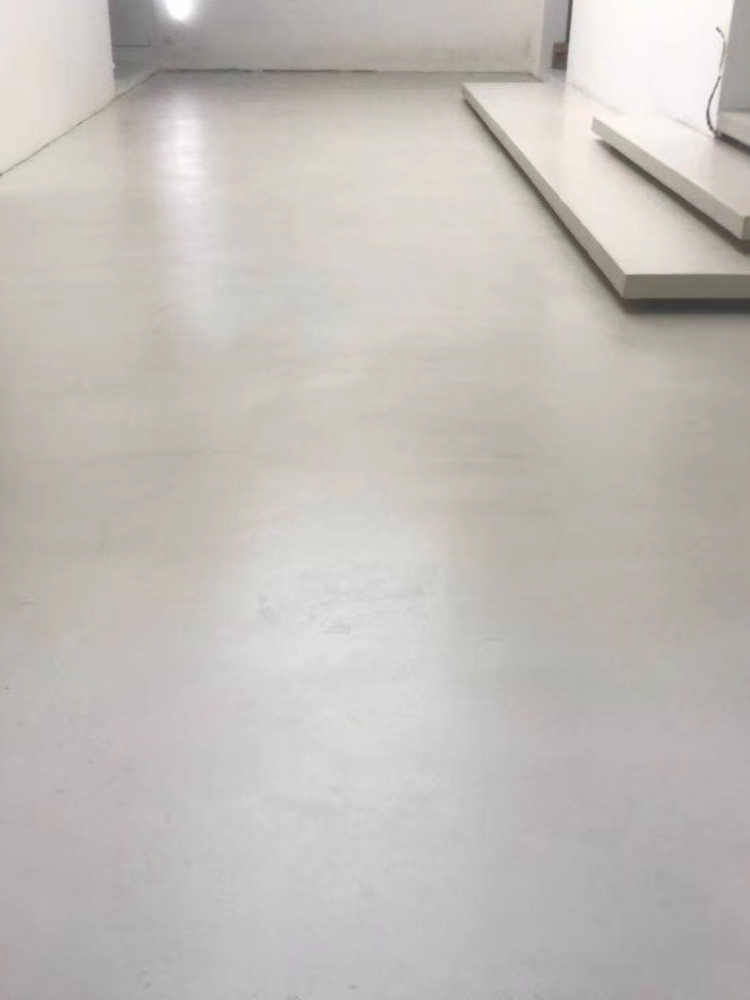 SuccessCrete Self-Leveling Overlay is a fast-drying, fast-hardening, high-performance cement self-leveling flooring finish material, on new or existing substrates in order to receive all kinds of flooring covering.
SuccessCrete Self Leveling Overlay is a floor overlay cementitious base single
component product, used for leveling and smoothing differences in thicknesses from 2 to 15 mm.
SuccessCrete Self Leveling Overlay can correct uneven floors, repair damaged concrete, and provide a smooth and durable new surface for decorative treatments. Especially suitable for the decoration of the floor in the market, school, factory, car park, office, etc.
Self Leveling Underlayment
Success Crete Self Leveling Underlayment is a high-strength self-leveling product, especially used for new floor leveling and existing substrate renovation.
SuccessCreteSelf Leveling Cement creates an excellent bond to the substrate and can be installed indoors over concrete and certain non-porous surfaces like ceramic tile, to provide a hard, flat, smooth surface for warehouses, utility rooms, and light manufacturing.
SuccessCrete Multi-Use High Strength Self Leveling Cement has good abrasion resistance and provides a fast-setting tough surface that will accept light traffic in less than 12 hours with a good resistance to loads and traffic. It has the ability to self-level without troweling, making them a quick solution for smoothing and leveling worn or uneven concrete.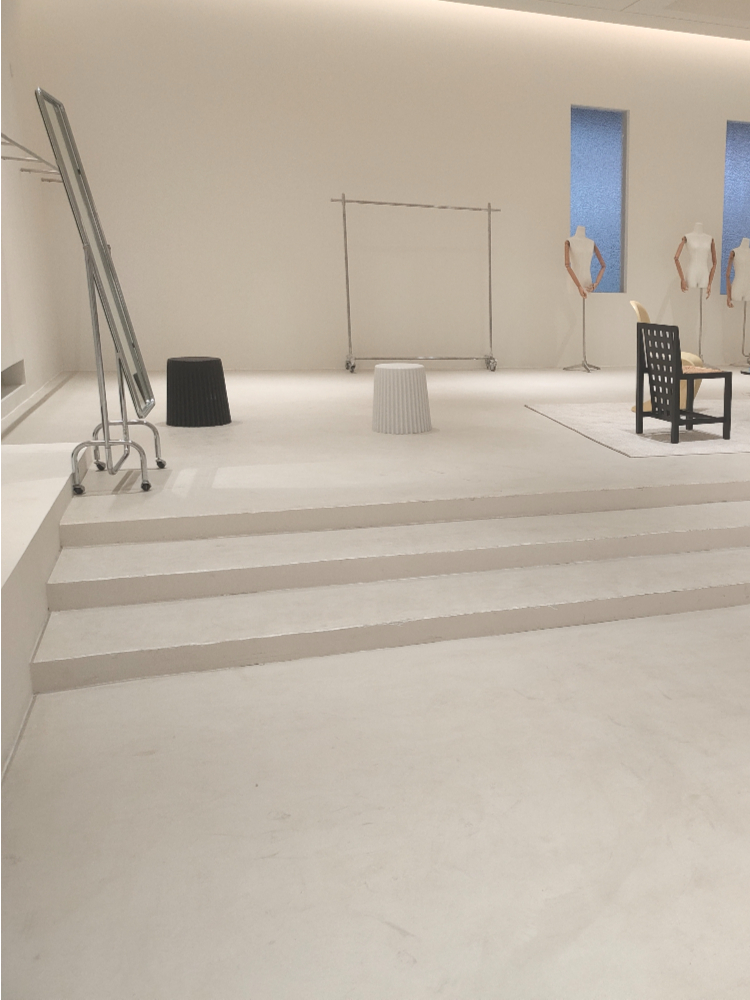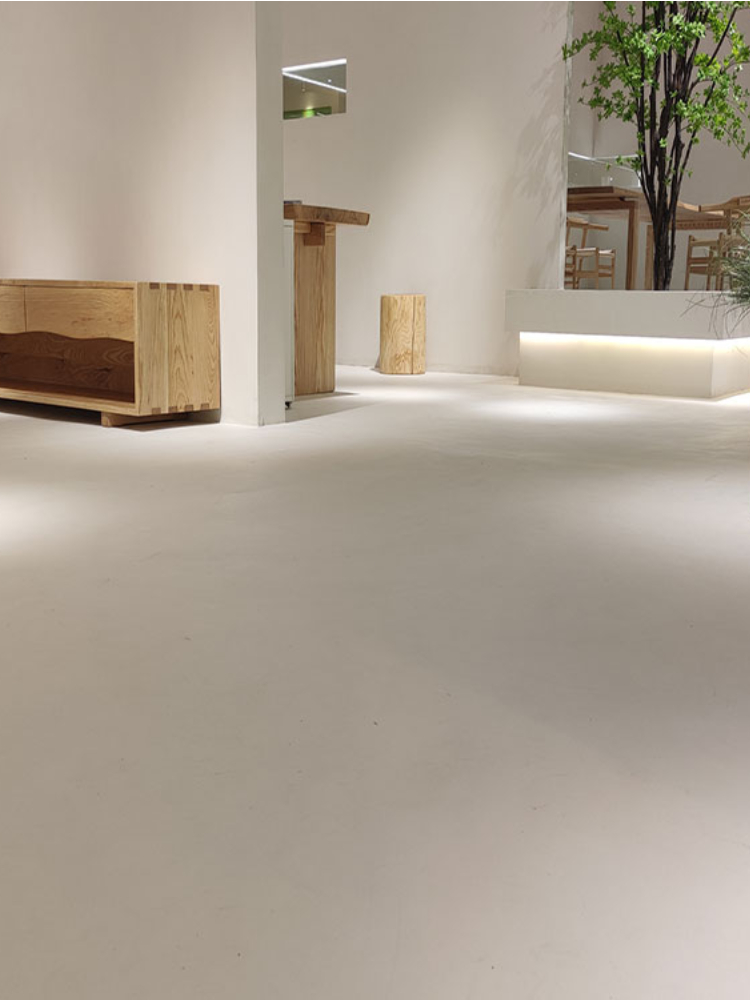 SuccessCrete Microcement, also known as micro-topping is a versatile, high-quality cement and trowel-applied finish which is thinly applied to floors, and walls in residential and commercial environments. 
SuccessCrete Microcement allows architects, interior designers, builders, and homeowners the ability to create a concrete aesthetic where it would not normally be possible. Micro Cement allows the finish to be applied to almost any existing substrate including over existing concrete, compressed sheeting, yellow tongue, tiles, plasterboard, villaboard, and MDF.
If you've been searching for a reliable, affordable, friendly company to take care of all the following outdoor floors, SuccessCrete has worked out various projects with an annual output of 35 million square meters.
SuccessCrete design and apply on both horizontal and vertical surfaces. We work with a wide range of high-quality materials for micro-topping. We carry out all stages of construction and make applications. We carry out warranty and after-sales service.
About company
SuccessCrete offers an alternative in the world of flooring both Outdoor and Commercial floor.
SuccessCrete developed technology from Australia Decorative Concrete for more than 20 years, which can be applied to Patios, Pool Decks, Entrances, Driveway, Courtyards, Walkways, etc.
SuccessCrete's suite of services includes Stamped Concrete Stenciled Concrete Pervious Concrete Resin Bound Stone Porous Asphalt Exposed Aggregate High Friction Surfacing Polished Concrete Dye Concrete Acid Stain Metallic Epoxy Floor 3D Epoxy Floor Anti Static Floor Finish Anti Static Liquidmicro concrete topping that meet world standards in the best business centers, offices and residences all over UAE.
We use high-quality materials and equipment from world and UAE leader manufactures and represent such well-known brands as Art Loft, Mapei, CCC, Weber, Topcimen, Klindex. A professional approach at all stages of design and construction is the main longevity of your future micro cement topping.
Free site visit with making measurements on the site and consultation
We provide 1 year warranty

We have applied more than 20,000 sqm of microtopping all over UAE.

The best material prices from UAE and European manufacturers
1
Initial consultation and specialist site visit
2
We determine the main characteristics and design of your Microcement topping
3
Coordination of conditions and technical requirements, budget and terms
4
After fully coordinating your requirements, final consultation
5
We prepare samples for approval
6
Written approval of samples
Stages of
cooperation
Successconcrete is a recognized expert in fulfilling any client's design and professional application of Micro concrete topping.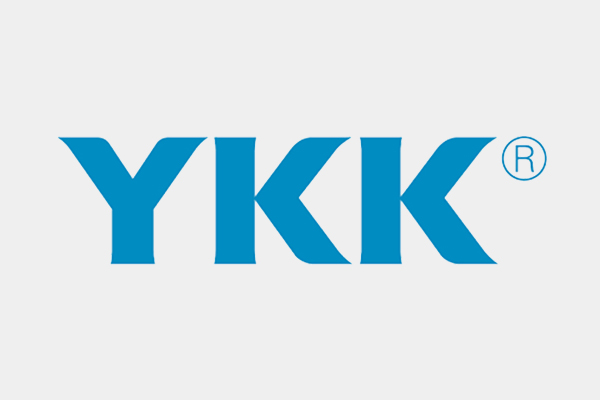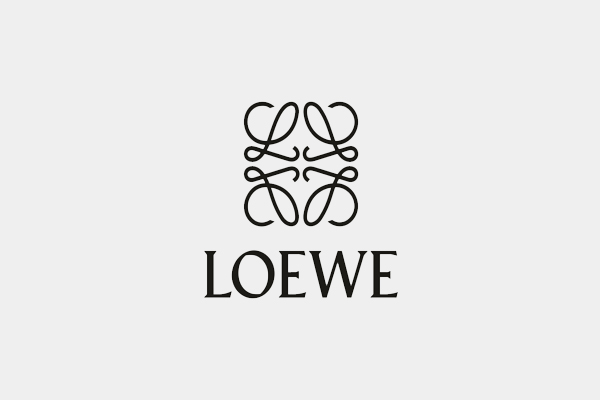 Our clients
We have developed decorative concrete technology from Australia for more than 20 years, with excellent technology, which can be applied to patios, pool decks, entrances, etc. Our customers include YKK, LOEWE, FOUR SEASONS, AMAZON, ALIBABA, etc.