SuccessCrete Microcement allows architects, interior designers, builders, and homeowners the ability to create a concrete aesthetic where it would not normally be possible. Micro Cement allows the finish to be applied to almost any existing substrate including over existing concrete, compressed sheeting, yellow tongue, tiles, plasterboard, villaboard, and MDF.
SuccessCrete design and apply on both horizontal and vertical surfaces. We work with a wide range of high-quality materials for micro-topping. We carry out all stages of construction and make applications.We carry out warranty and after-sales service.
Application Area
"SuccessCrete" Micro Cement is suitable for the following areas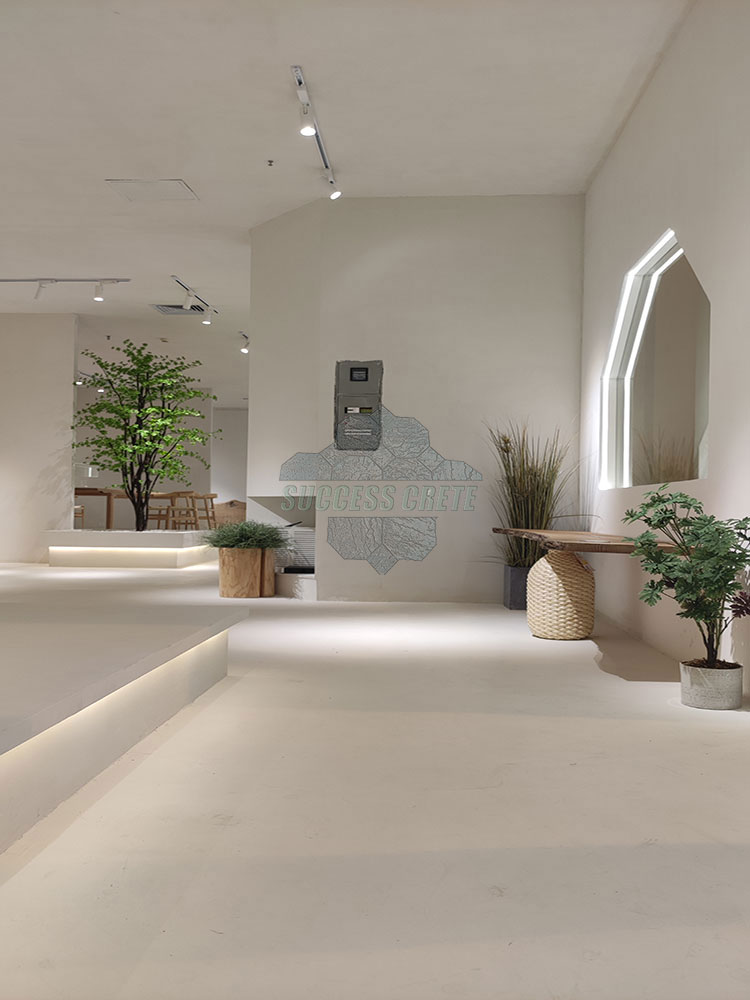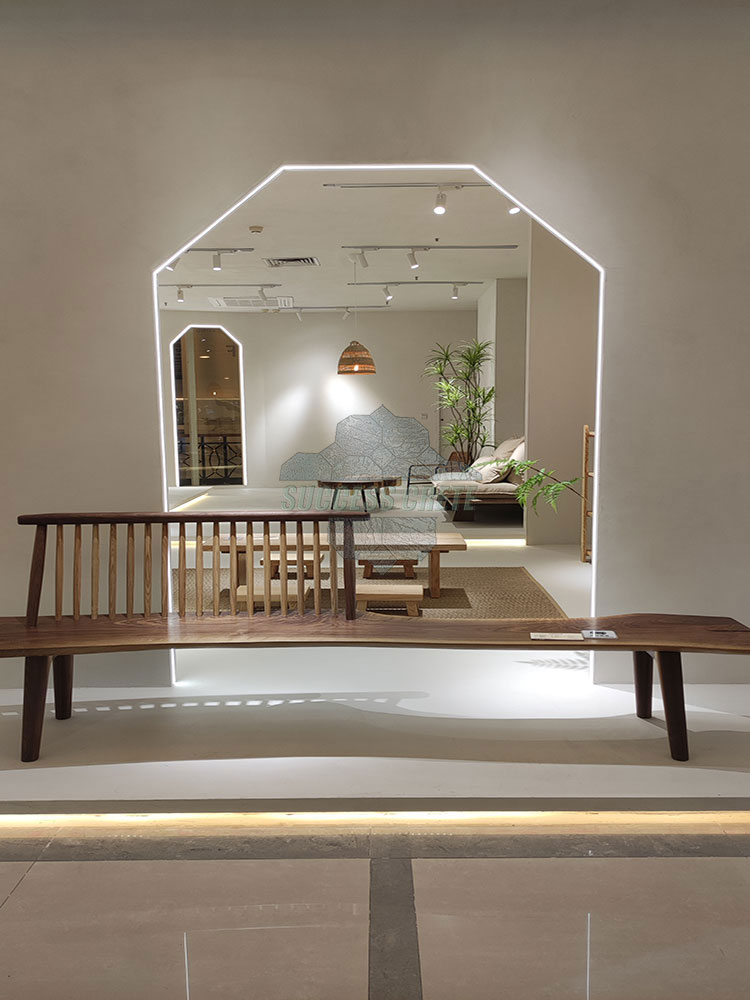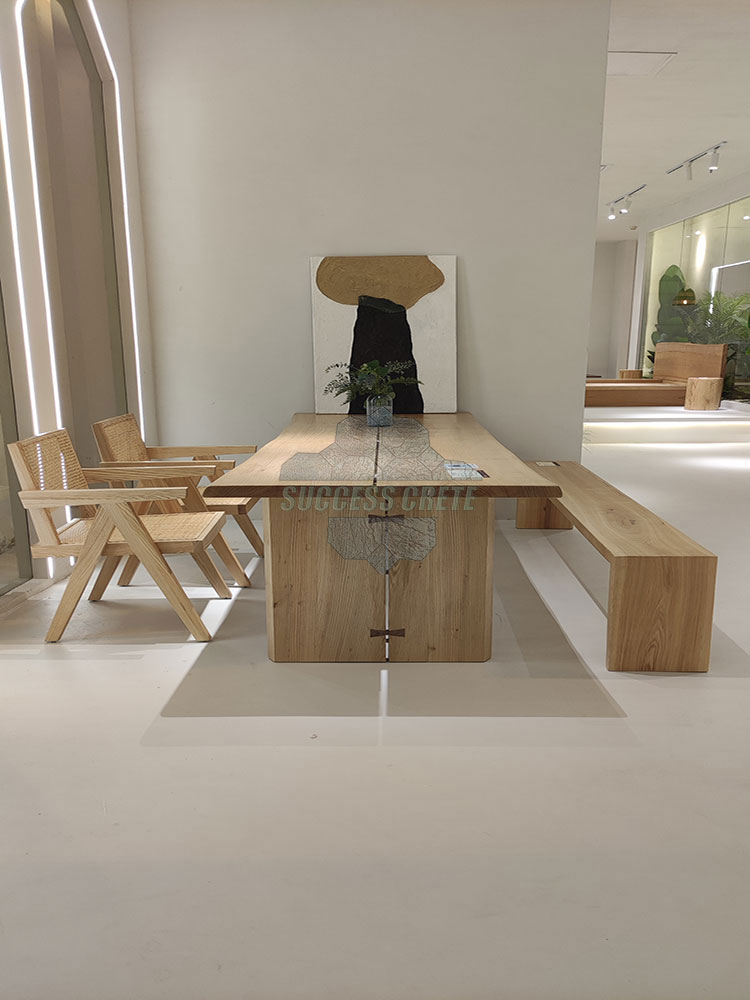 Alfresco & pool surrounds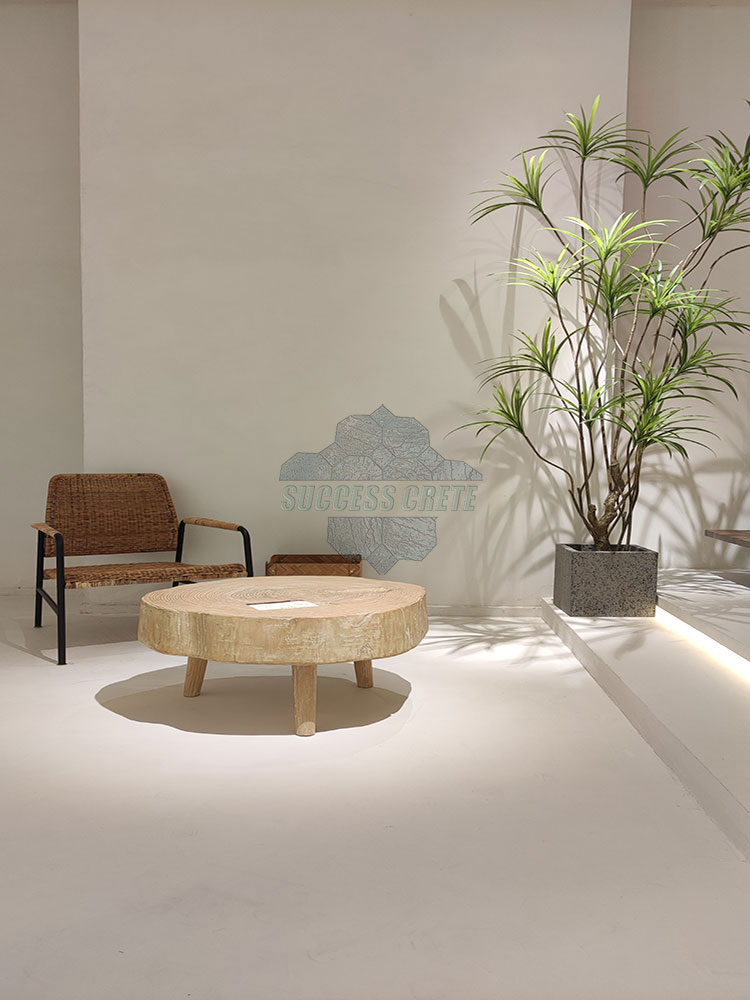 Entries & Reception areas
Why use Micro Cement
Micro Cement has the following advantages

You can renovate quickly with minimal disruption and without removing any existing substrates
It can be applied seamlessly depending on any substrates
It can be applied with a continuous effect between floors and walls
With thickness of 3mm and no change in floor profile when used as part of a renovation project

Infinite colour possibilities with a variety of hand finished textures
Why choose us
Success Crete is a certified concrete contractor & manufacturer, specializing in decorative concrete both in residential and commerical

With 20+years of experience, SuccessCrete also own the technology of Australian-owned enterprises

With 20+ years skillful and professional construction team, a full range of technical guidance (on-site,video,etc…)

Provide a full range of pre-sales and after-sales services, to help customers solve problems-oriented sales model
What We Sell?
We only provide the highest quality products to our customers as following
We`re happy to talk & provide a free quote!
"SuccessCrete" Micro Cement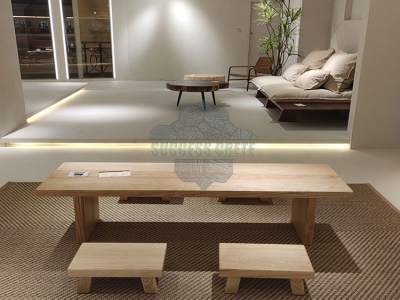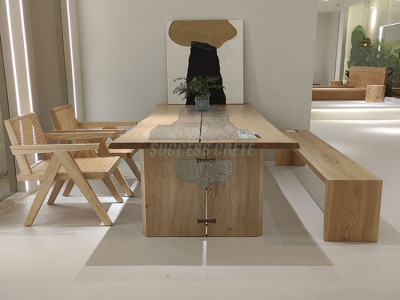 We`re happy to talk & provide a free quote!