Self Leveling Underlayment
Success Crete Self Leveling Underlayment is a high-strength self-leveling product, especially used for new floor leveling and existing substrate renovation.
SuccessCrete Self-Leveling Cement creates an excellent bond to the substrate and can be installed indoors over concrete and certain non-porous surfaces like ceramic tile, to provide a hard, flat, smooth surface for warehouses, and utility rooms, and light manufacturing.
SuccessCrete Multi-Use High Strength Self Leveling Cement has good abrasion resistance and provides a fast-setting tough surface that will accept light traffic in less than 12 hours with good resistance to loads and traffic. It has the ability to self-level without troweling, making them a quick solution for smoothing and leveling worn or uneven concrete.
Application Area
Self Leveling Underlayment is suitable for all kinds of heavy load industrial occasions, warehouse, plant, garage, warehouse, forklift trafficked, airport, etc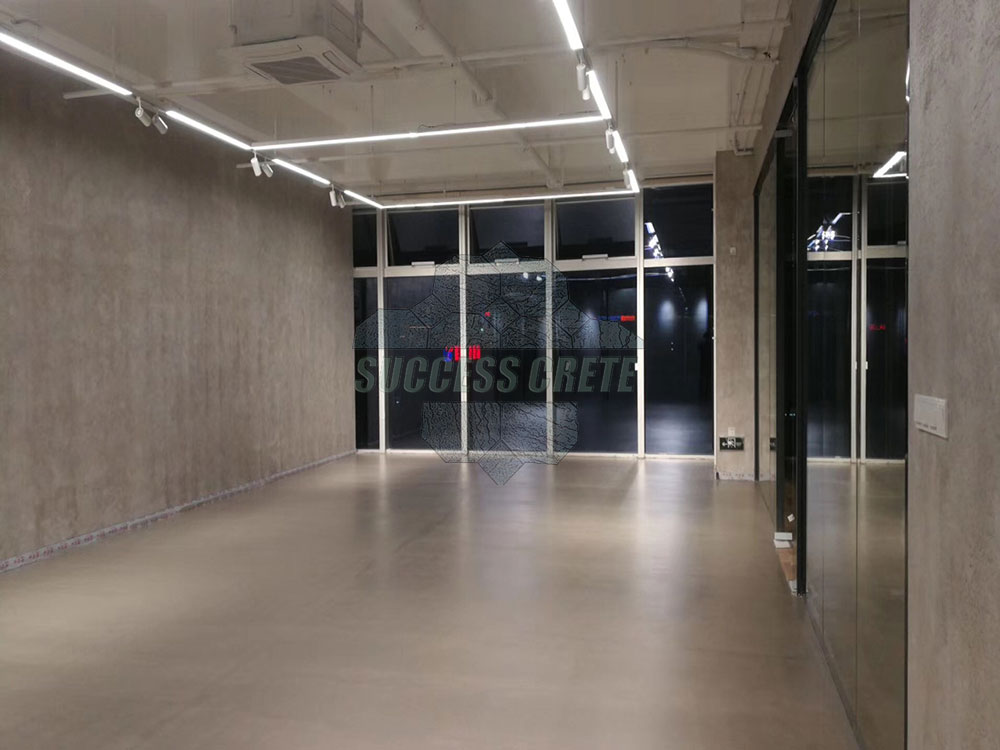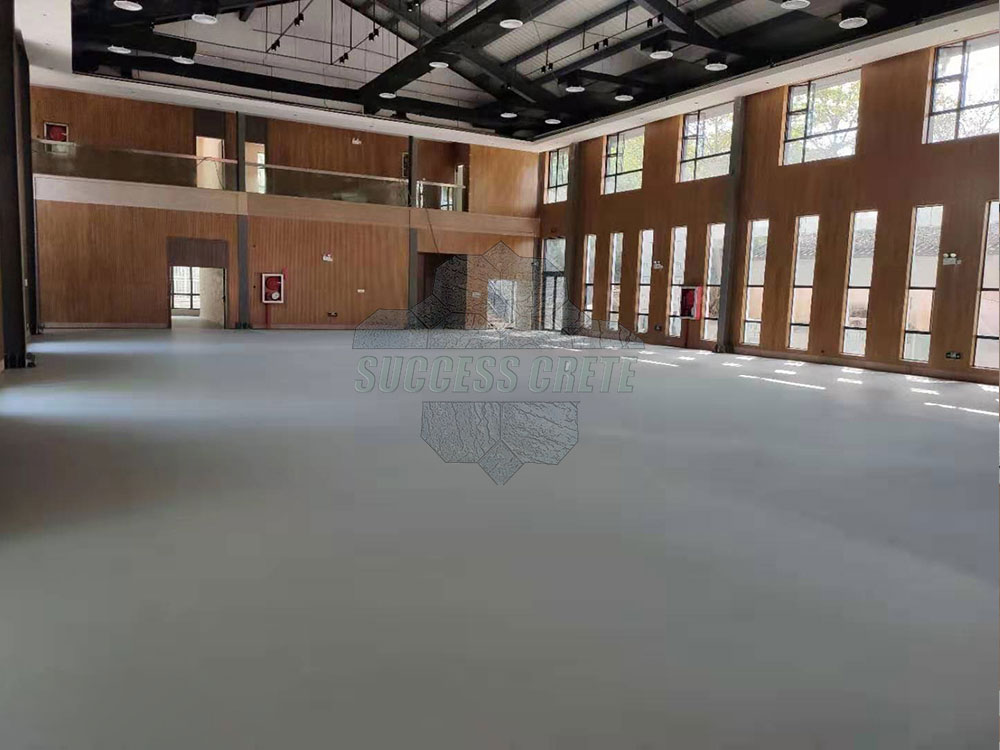 Why Use Self Leveling Underlayment
Self Leveling Underlayment has the following advantages
With strength of 45Mpa(6500psi), designed specifically to withstand heavy impact and traffic

Designed specifically for polishing and decorative flooring applications

No troweling is required; it is self-leveling. Very fluid, ideal for pouring and pumping.Does not promote the growth of mold or mildew


Highly fluid and easily workable,fast setting ready

Superior bond to various types of substrates, Suitable for all floorcoverings
Why choose us
Success Crete is a certified concrete contractor & manufacturer, specializing in decorative concrete both in residential and commerical

With 20+years of experience, SuccessCrete also own the technology of Australian-owned enterprises

With 20+ years skillful and professional construction team, a full range of technical guidance (on-site,video,etc…)

Provide a full range of pre-sales and after-sales services, to help customers solve problems-oriented sales model
What We Sell?
We only provide the highest quality products to our customers as following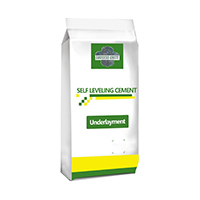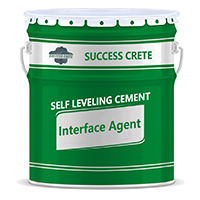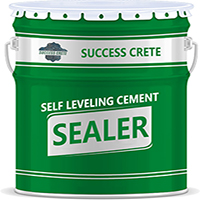 We`re happy to talk & provide a free quote!
Self Leveling Underlayment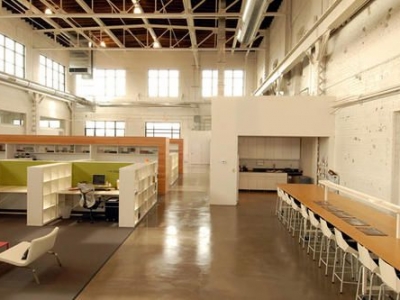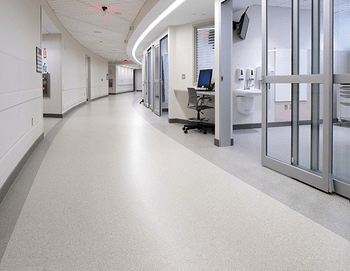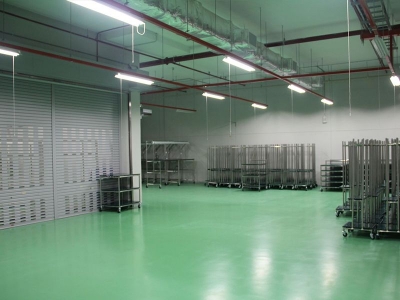 We`re happy to talk & provide a free quote!