"SuccessCrete" High Friction Surfacing is a high friction surface treatment (HFST) which is a thin overlay applied to asphalt and / or concrete roads and highways to improve surface friction and resulting in decreased braking distances and threshold impact speeds in emergency situations.
Available in both modified epoxy or polyurethane formulated options,it is specifically designed to provide a unique depth and performance balancing continued colour retention and skid resistance for the design life of the product. Upon curing the HFS system is resistant to all road contaminates including oil, petrol and de-icing salts with excellent adhesion to asphalt and concrete surfaces.
Application areas
"SuccessCrete"High Friction Surfacingis suitable for the following scenarios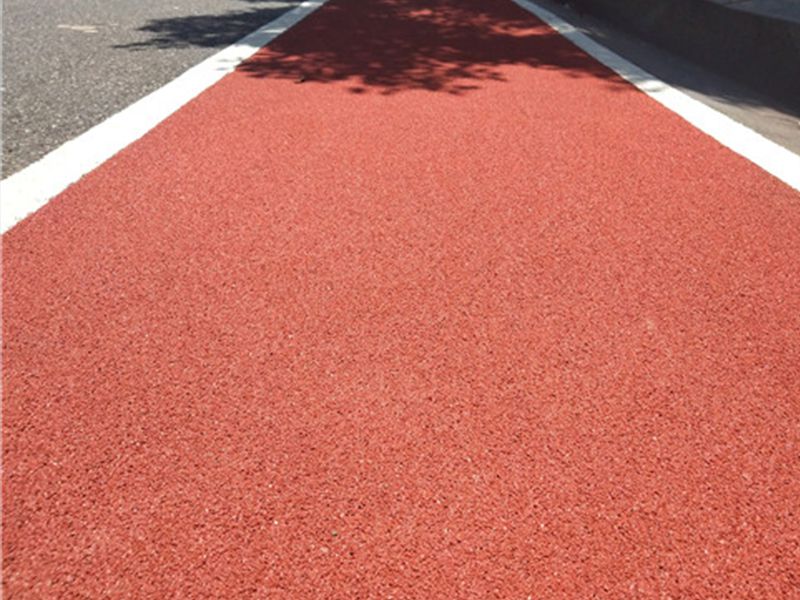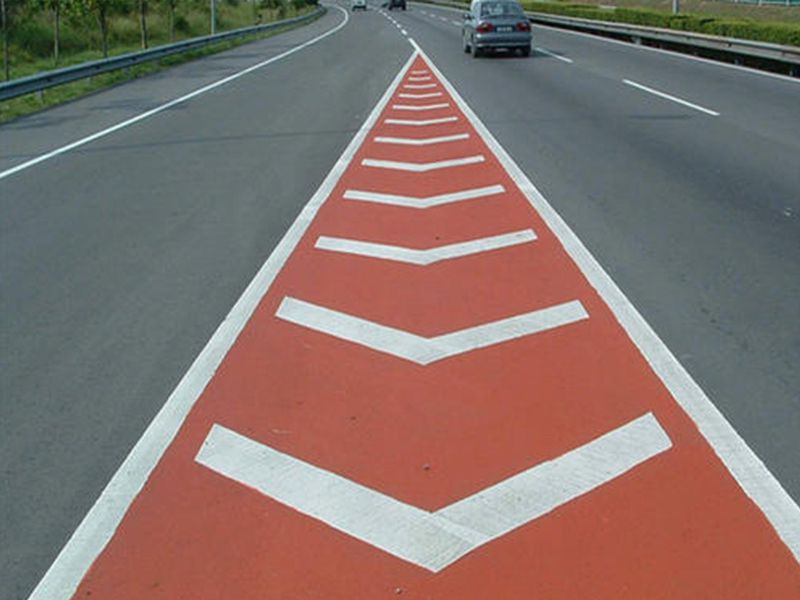 Specialist Parking Delineation
Pedestrian Refuge Islands
Why Use High Friction Surfacing
  "SuccessCrete" High Friction Surfacing has the following advantages

No limitation for pavement
Provides a solution for restoration of skid resistance on existing pavements(concrete & asphalt

Low Cost Treatment (when compared to removal and replacement existing pavement)
Provides a solution for "spot treatment" of a pavement where friction demand is highest,
it can be laid over existing surfaces
Can be installed during short (3-4 hour) closures of the pavement and only one lane at a time
Available in a range of colors (Grey,Buff,Red,Green,Black,Blue)
Why Choose Us
Success Crete is a certified concrete contractor & manufacturer, specializing in decorative concrete both in residential and commercial

With 20+years of experience, SuccessCrete also own the technology of Australian-owned enterprises

With 20+ years skillful and professional construction team, a full range of technical guidance (on-site,video,etc…)

Provide a full range of pre-sales and after-sales services, to help customers solve problems-oriented sales model
We`re happy to talk & provide a free quote!
High Friction Surfacing Color Chart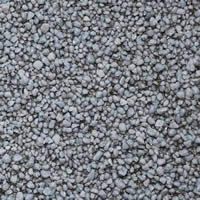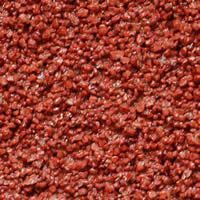 We`re happy to talk & provide a free quote!