"SuccessCrete"Resin Bound Stone is made from a blend of shingle,quartzite or crushed granite coated with a clear UV-stable polyurethane resin. Resin Bound Stone provides a water-permeable surface when laid on an open grade binder asphalt.The resin bound mixture has open voids across the surface, allowing air to flow freely and surface water to filter through the structure, making it an ideal permeable system for driveways,paths,tree pits and areas prone to standing water. The smooth surface, with no loose stones, is suitable for wheelchair access and tough enough to withstand pressure washing.
Resin Bound Stone is suitable for both pedestrian and vehicular traffic and is perfect for tree surrounds, driveways, pathways, car parks, pool surrounds and decorative areas.This paving is many times more flexible than concrete,and more eco-friendly strong,permeable,UV stable and bound securely so there's no loose gravel.
Application Areas
"SuccessCrete"Resin Bound Stone is suitable for the following scenarios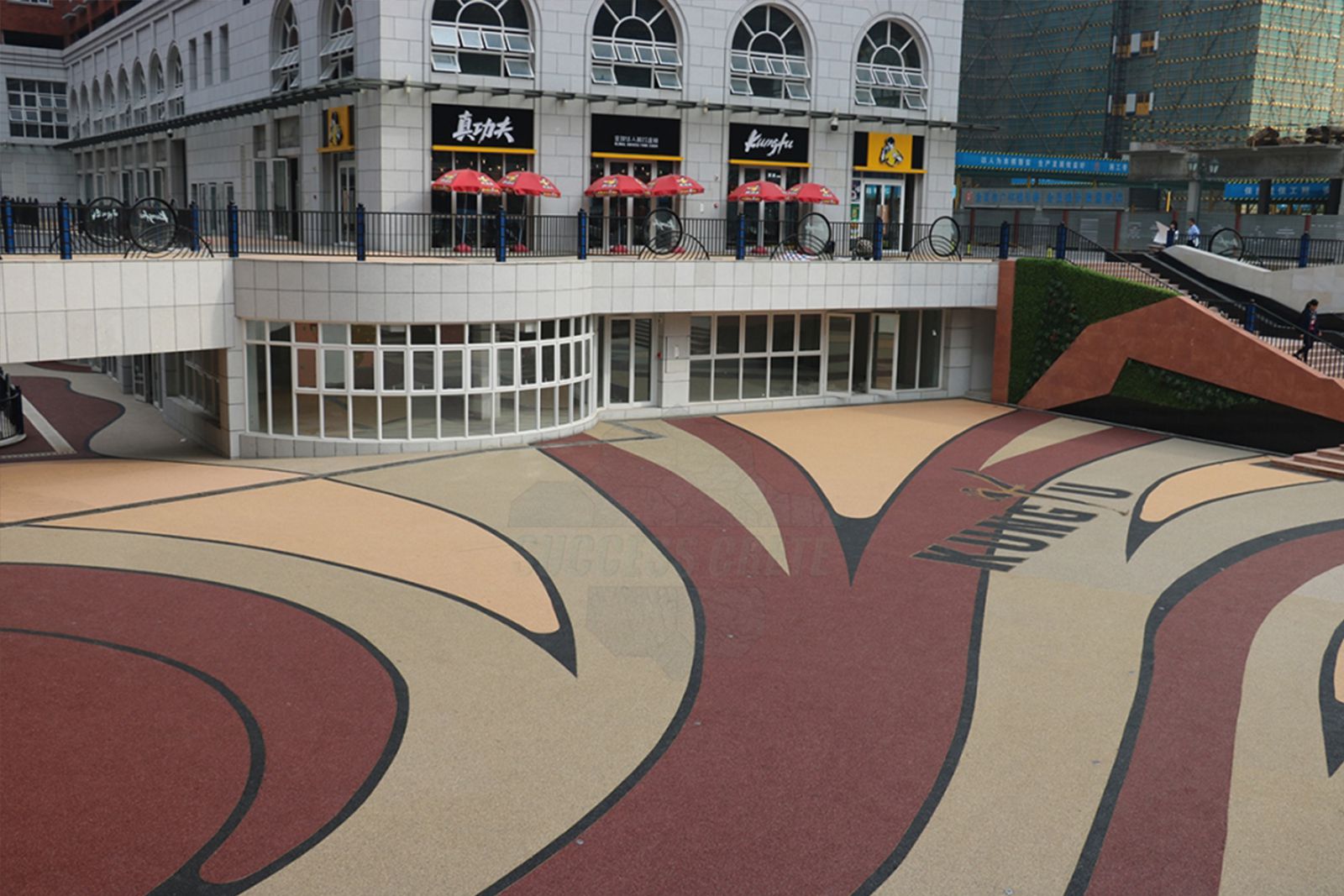 Why Use Resin Bound Stone
  "SuccessCrete"Resin Bound Stone has the following advantages

Cold mixed on-site using a process that ensures every particle of stone is completely covered in resin and forms a structurally stable 3D matrix. Minute voids are created that allows water to drain through.

It is a strong, durable surface. Once installed correctly and properly maintained, it can last for up to 20 years. Whilst concrete matches Resin Bound paving with its longevity, it fails to provide the same choice of colours and design flexibility.
Requires minimal maintenance
No weeds to weed or loose stones to sweep. Regular cleaning also reduces any moss or algal growth.
Can be laid over existing surfaces such as asphalt and concrete as well as directly onto set-up base with reinforcing grid and separation membrane.

Act as a natural filter by reducing or removing impurities and pollutants
Why Choose Use
Success Crete is a certified concrete contractor & manufacturer, specializing in decorative concrete both in residential and commerical

With 20+years of experience, SuccessCrete also own the technology of Australian-owned enterprises

With 20+ years skillful and professional construction team, a full range of technical guidance (on-site,video,etc…)

Provide a full range of pre-sales and after-sales services, to help customers solve problems-oriented sales model
What We Sell?
We only provide the highest quality products to our customers as followin
We`re happy to talk & provide a free quote!
Resin Bound Stone Color Chart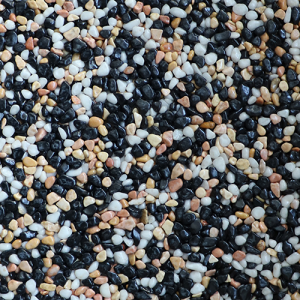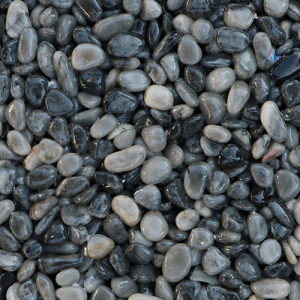 We`re happy to talk & provide a free quote!