"SuccessCrete"Stamped Concrete is concrete that is patterned or textured or embossed to resemble brick,slate,flagstone,stone,tile,wood,and various other patterns and textures. Stamped Concrete is a customized product that can be tailored to suit your individual design goals and budget.
Whether you want to achieve a natural look or create a unique and innovative design,the versatility of stamped concrete will ensure the beautiful end result you're envisioning.By imprinting patterns in freshly placed concrete,you can achieve the high-end look of natural stone or brick -and often at a lower cost.
Application Area
"SuccessCrete" Stamped Concrete is suitable for the following scenarios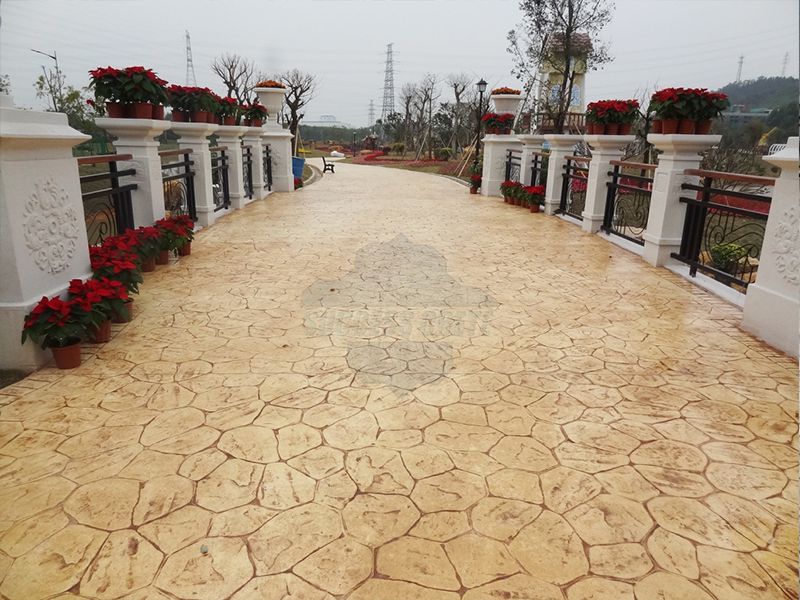 Why use Stamped Concrete
"SuccessCrete" Stamped Concrete has the following advantages

Natural stone looks are costly and require more upkeep than patterned or stamped concrete, making stamped concrete the more economical choice. There's no need to sacrifice beauty for budget when using a stamped concrete product!
Stamped concrete surpasses the traditional natural favourites in many ways, offering greater versatility, long-term performance and ease of installation. 

Unlike masonry pavers or natural stone, concrete offers myriad options for customization because it can be shaped, imprinted, textured and coloured to achieve almost any look imaginable.

Achieve a Natural  Stone Look
Sherwin-Williams has the solutions to help you closely replicate both the colour and texture of popular paving materials such as cobblestone, brick, fieldstone, slate and other natural stone looks.

Customize to Match Surroundingsa
Stamped concrete can blend harmoniously with just about any landscape and architectural scheme, making it suitable for all types of exterior hardscaping -and some interior applications as well.
Why choose us
Success Crete is a certified concrete contractor & manufacturer, specializing in decorative concrete both in residential and commerical

With 20+years of experience, SuccessCrete also own the technology of Australian-owned enterprises

With 20+ years skillful and professional construction team, a full range of technical guidance (on-site,video,etc…)

Provide a full range of pre-sales and after-sales services, to help customers solve problems-oriented sales model
What We Sell?
We only provide the highest quality products to our customers as following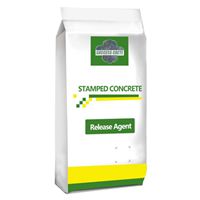 We`re happy to talk & provide a free quote!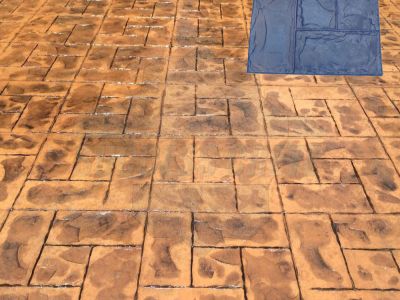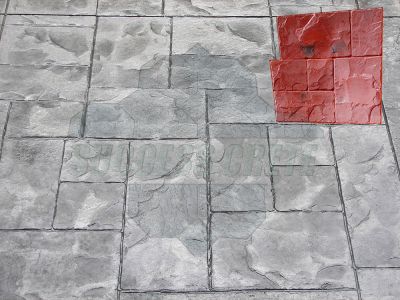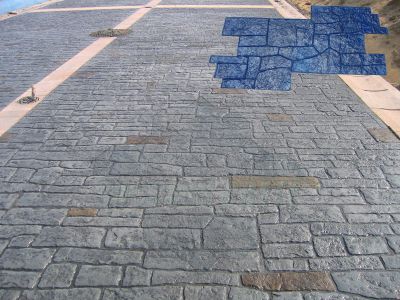 We`re happy to talk & provide a free quote!