"SuccessCrete "Stenciled Concrete is an exciting new way apply colour,texture and character to existing concrete.It is polymer based cemetitious spray-on re-surfacing system. SuccessCrete Stenciled Concrete is formulated to produce a decorative abrasion resistant textured coating on existing plain concrete pavement,concrete slab floors and walls and is a non-slip surface simulating stone,brick pavers and tiles.
Stenciling is ideal for garden surrounds and enhacing your outdoor landscape as it is versatile and adds beauty to your living environment.Create a warm and inviting look to your home with the variety of colours and patterns available.
Application Area
"SuccessCrete" Stenciled Concrete is suitable for the following scenarios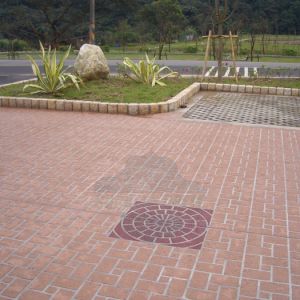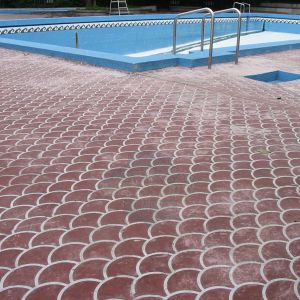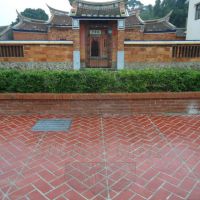 Why use stenciled concrete
"SuccessCrete "Stenciled Concrete has the following advantages

A textured finish appropriate for pavement slope is a safety feature for wet and dry conditio

Strong, durable. A myriad of paving patterns and colour options. Cost competitive to day brick or tile alternatives.
Abrasion resistant to pedestrian and general vehicular traffic when applied in accordance with proper and workmanlike method.
Australian made. Proven fit-for-purpose to relevant Australian/New Zealand test methods. Written product warranty.

Multitude of Paving Applications
Driveways, footpaths, patios, terraces courtyards, pool surrounds, streetscapes … and many more
Why choose us
Success Crete is a certified concrete contractor & manufacturer, specializing in decorative concrete both in residential and commerical

With 20+years of experience, SuccessCrete also own the technology of Australian-owned enterprises

With a professional overseas sales team, SuccessCrete can always meet all our customer needs

Comprehensive technical guidance, from on-site measurement to video guidance after completion
What We Sell?
We only provide the highest quality products to our customers as following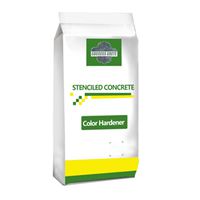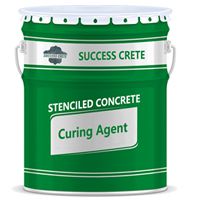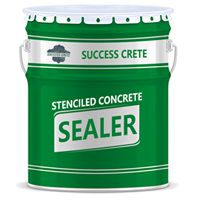 We`re happy to talk & provide a free quote!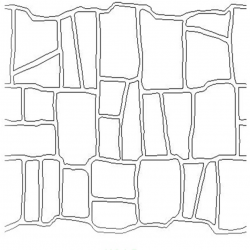 We`re happy to talk & provide a free quote!